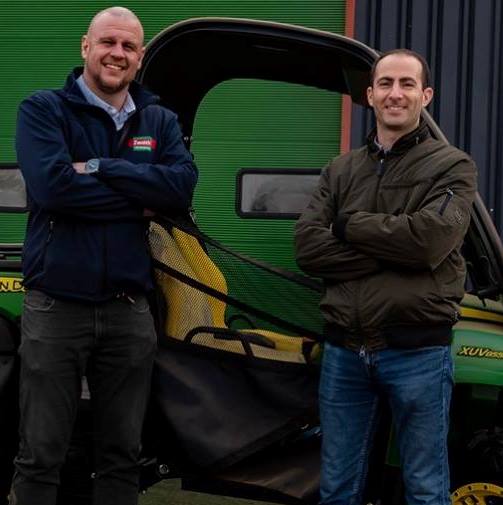 Zenith Nurseries are specialist growers of fine leaf produce. The team supply baby leaf and whole head crops throughout the year, growing their leaves in both indoor and outdoor facilities in order to guarantee excellent quality and shelf life all year round.
A family business
Zenith Nurseries was founded over 30 years ago in the Vale of Evesham, Worcestershire, by brothers Giuseppe and Nicola Barone. The company remains a family run operation and is now run by Franco Barone (Managing Director) and his cousin Giacomo Barone (Director).
The company is located on 200 acres of outdoor and indoor growing facilities, which provides its own micro climate and produces over 1 million kilos of crop annually.
Sustainability and innovation
Zenith Nurseries are dedicated to providing natural wildlife resources in the area and plant numerous forestry projects on their sites in order to aid environmental preservation.
They are also constantly investing in future harvesting developments in order to support their commitment to providing the very best service and quality. Most recently, they have invested in a state of the art washing facility which enables their finished product to be sold as washed and ready to eat, increasing the convenience for their customers.