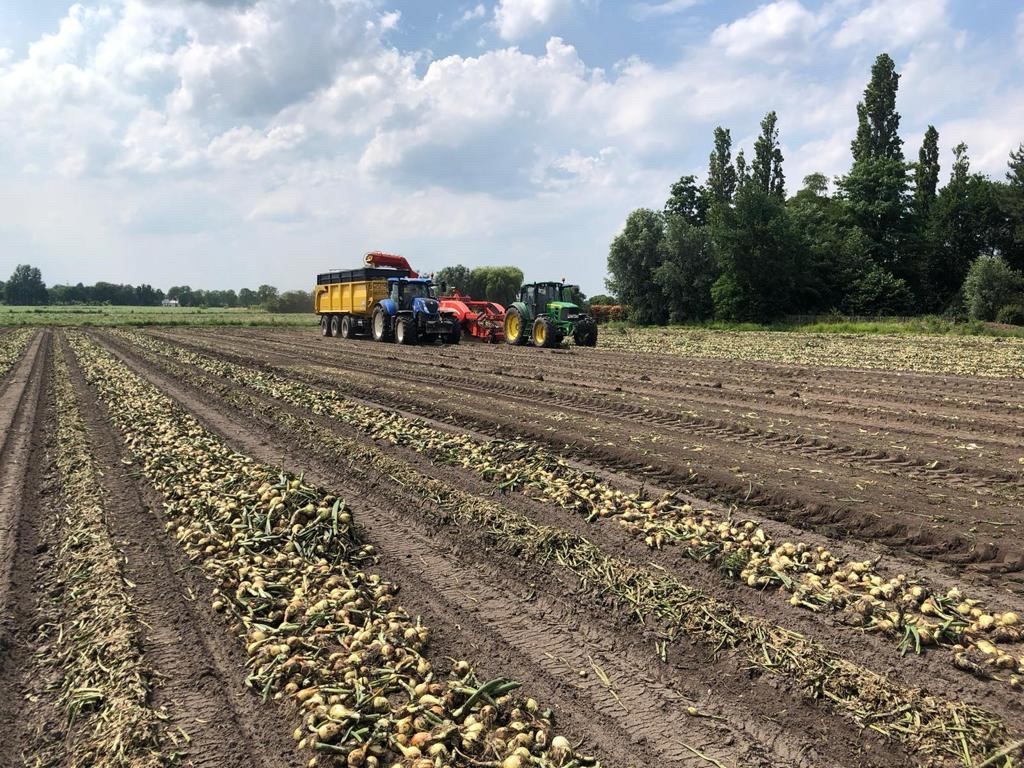 Daily Onions are amongst the most trusted onion suppliers in all of Europe and are known for their extensive knowledge and attention to quality.
Daily Onions are a supplier we have built a strong relationship with due to their impressive expertise and the quality of the product they deliver. Based in the Netherlands, they work with primarily Dutch Onion growers who are renowned for both professionalism and quality.
Traceability
Daily Onions work exclusively with traceable and trustworthy partners. They know their trade incredibly well and ensure that you see the benefits of this. With daily market monitoring and extensive product knowledge, they guarantee to acquire the best tasty product.