The only national family-run greengrocer in the UK
As one of the leading fresh fruit and veg suppliers to the UK foodservice industry, family business Reynolds Catering Supplies provides more than 3,000 different types of fresh produce and chilled foods from around the world to businesses across the UK.

Some of the biggest names in the eating-out market trust Reynolds to supply their fruit, vegetables, meat, fish, dairy and cheese the next day, right across the country.

Reynolds is known for its product quality, reliability, flexibility and exceptional customer service, sourcing seasonal, British produce wherever possible.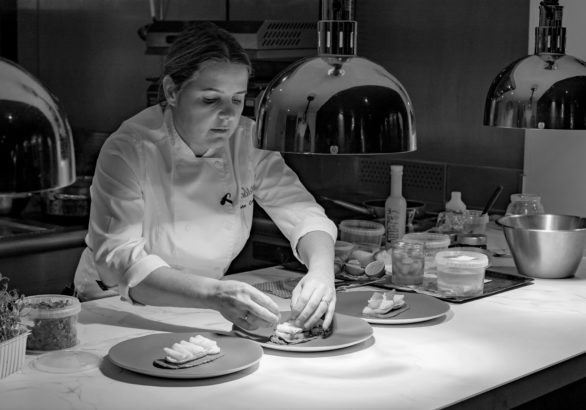 Innovation Hub
Adding value to your business is a key priority for us. Visit our Innovation Hub for recipe inspiration, market insights and more.