Experts in our field
 
We are greengrocers with decades of experience, award-winning chefs and a procurement team with a bulging contact book.

Reynolds' team of expert buyers scours the four corners of the globe to ensure that we can supply the best quality ingredients, 365 days a year. From a leading fruit and veg supplier, we have now developed expertise in other chilled categories, such as cheese, dairy, meat and fish.

We are always on the lookout for the latest trends, products and innovations, and our development team are always on hand to share their knowledge and recommendations with our customers.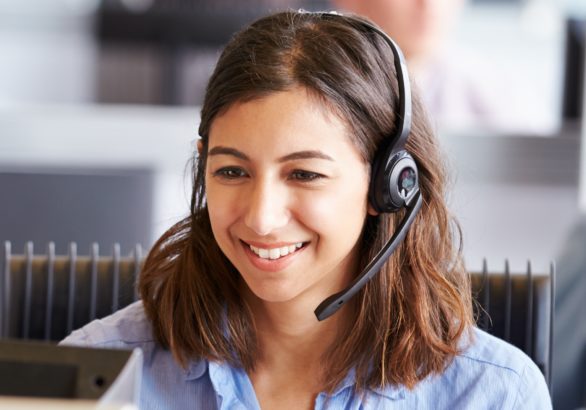 Contact us