As a family business since 1945, when we say our team are part of a family we mean it. A number of our dedicated employees have even made it into our 20 Year Club, now including more than 15 people, and it continues to grow.  
Respect, loyalty, dedication, passion and integrity are just some of the values that our employees share, forming the core pillars of our business culture and work ethic. These have remained much the same since our inception.

Tony Reynolds himself, our Managing Director, leads the way and is often seen at 5am on the warehouse floor, ensuring that all orders are met to the desired standards. This level of commitment is shared by our senior team and front-line employee's right across the business.
Meet the Family
Tony Reynolds, Managing Director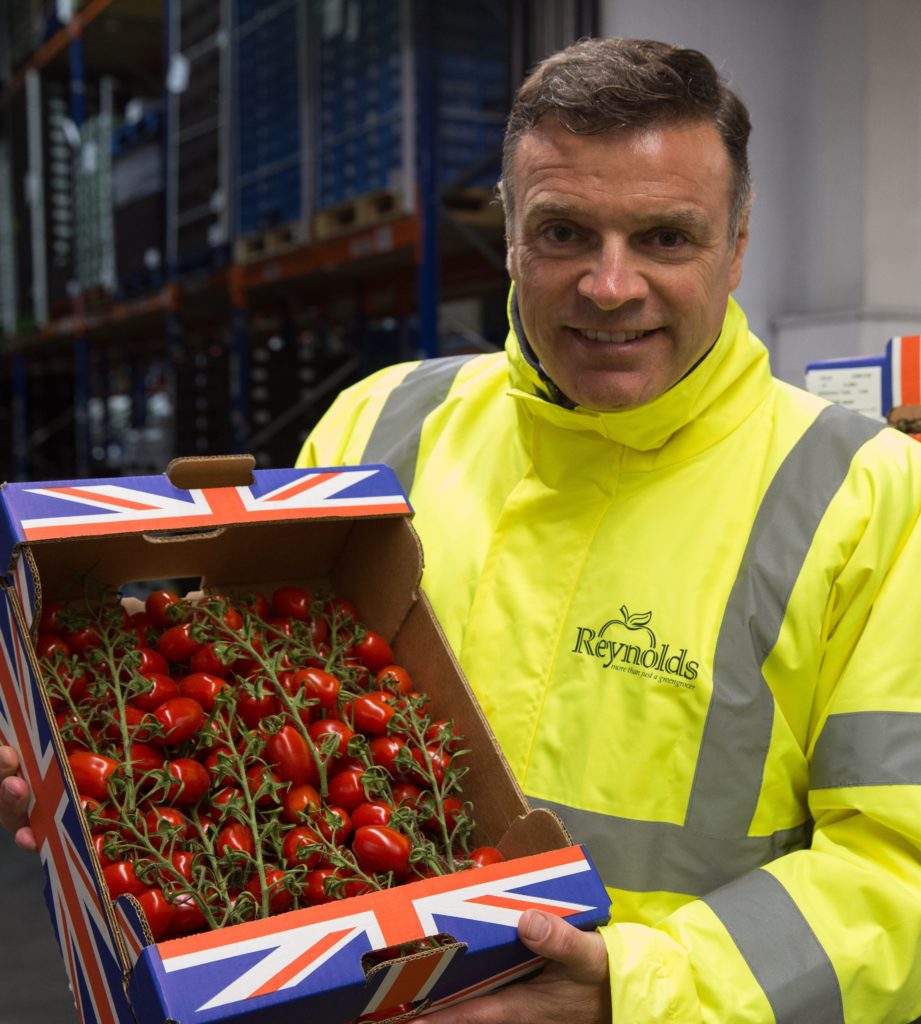 Tony is a third generation greengrocer who has been involved with the family business since childhood, initially working the market stall in Ridley Road, Hackney.
After an early career in banking at Barclays, Tony joined the family business alongside his father Dave in 1988. Since then, he has driven the rapid expansion of Reynolds to the multi-million pound company it is today.
He retains his passion for fresh produce and is often on the warehouse floor reviewing the evolving variety of fresh fruit, vegetables, cheese, dairy, meat and fish being sent to customers across the UK. Today, Tony is supported by an expert and dynamic senior management team.
Sarah Reynolds, Family Brand Manager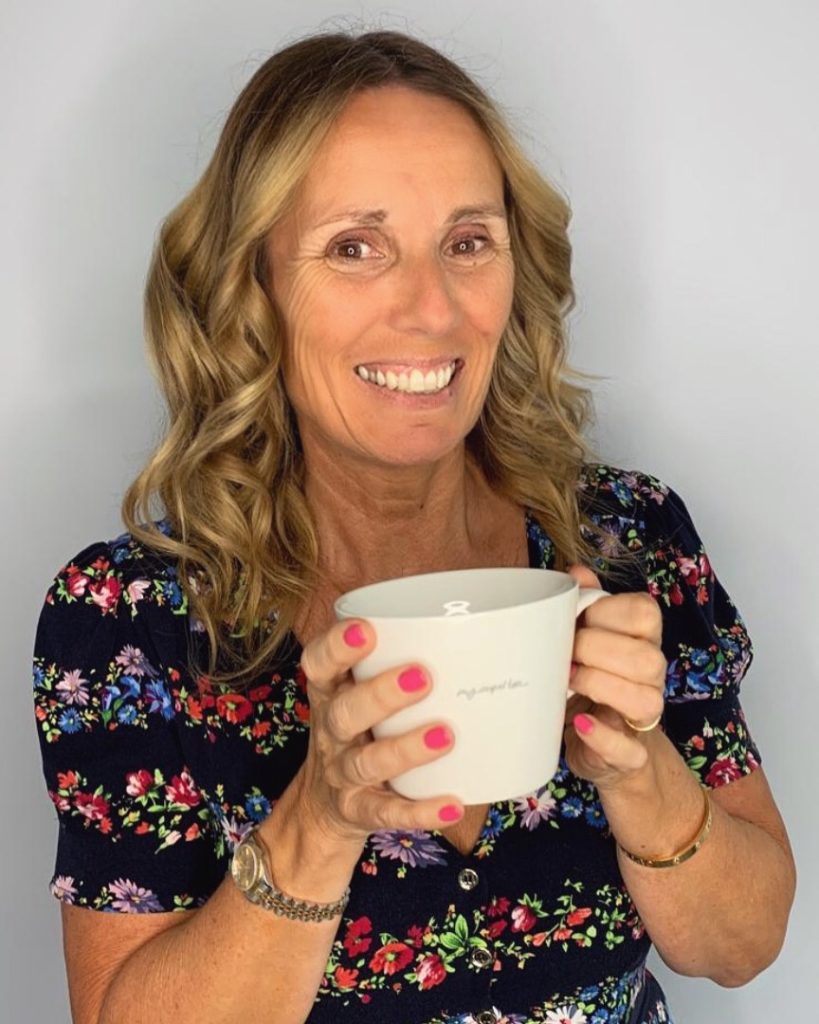 Sarah is involved in managing the family brand through leading our good cause initiatives and overseeing our various industry events.
After dedicating her time to raising her and Tony' sons, Tom and Nick, Sarah embraced the opportunity to take an active role in the business, supporting the growth of the family brand, which has always been her ambition.
Over the years, Sarah has established strong relationships with charities close to Reynolds' heart, which are involved in feeding hungry children before they go to school, supporting the local community and giving back to the food industry. Find out more about the causes we support here.
Tom Reynolds, Food to Go Channel Manager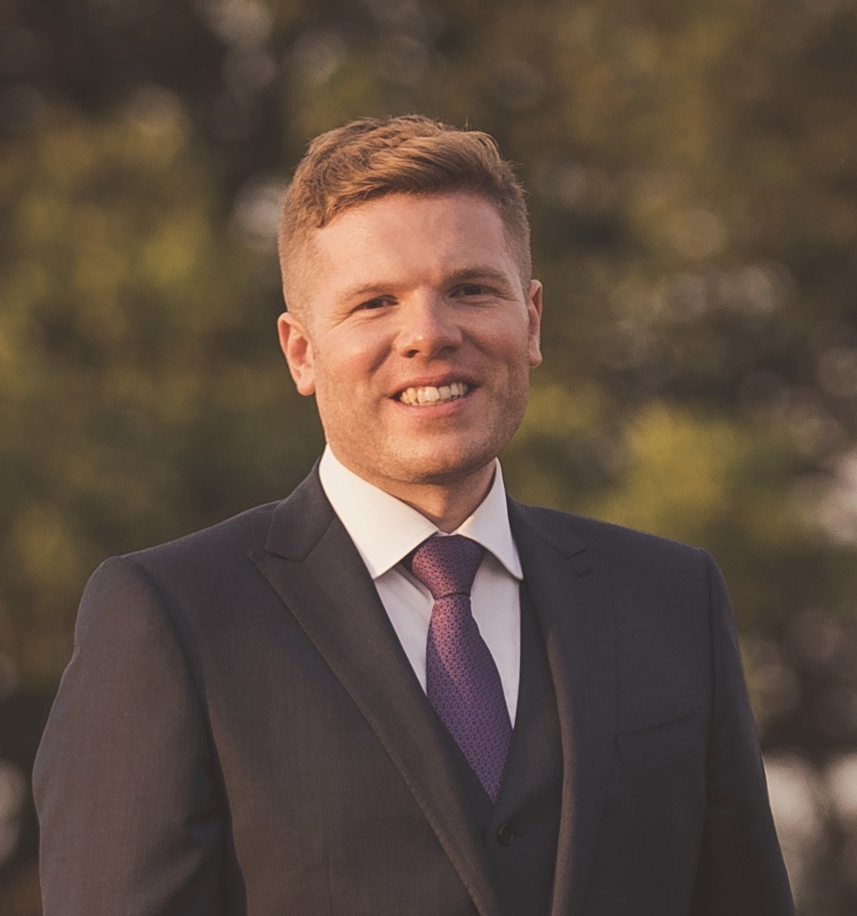 Tom is one half of generation four within the Reynolds business.
Whilst studying his geography degree in London, Tom got the buzz for hospitality and the wider food industry through his time working in luxury events. Immediately post university, Tom worked in the operations team of a large UK restaurant business and gained some invaluable experience working with strong industry leaders.
This has translated into a passion for outstanding quality and customer excellence throughout everything we do at Reynolds. Tom has been in the Reynolds business since 2014 and has rotated around the business gaining insight in key functions.
Tom championed a project in our logistics team which saw us use our fleet more efficiently and reduce food miles by providing inbound logistics services for Reynolds suppliers and today we use our own fleet of vehicles to bring in around a third of all of our products.
Most recently, Tom heads up our Food to Go sector in our Commercial Team, looking after some big names in the high streets throughout the UK.
Nick Reynolds, Project Associate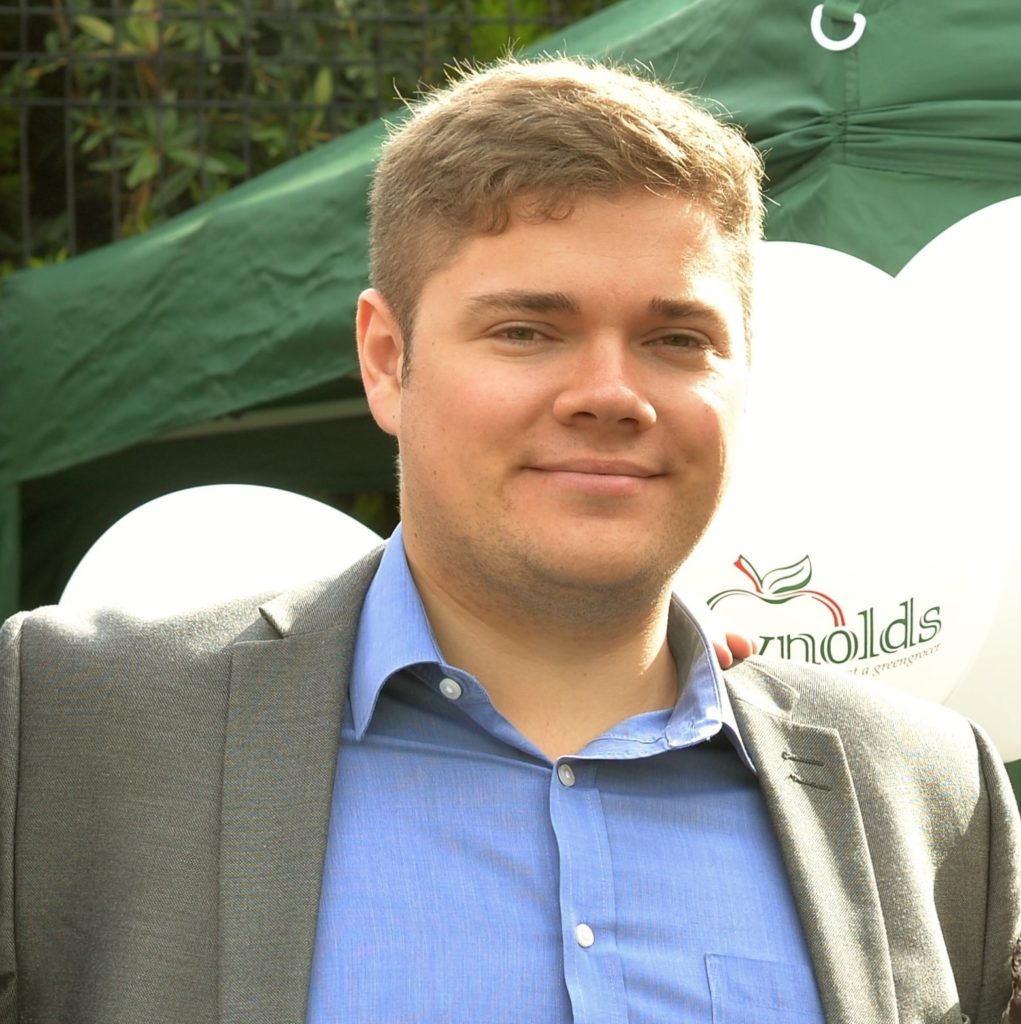 Like his father and brother before him, Nick has been involved in the family business from a young age. Throughout the early 2000's Nick frequently spent time assisting his grandfather in the business, firstly at New Spitalfields Market, and then at the National Distribution Centre in Waltham Cross.
After completing school in Hertfordshire, Nick attended university in London where he achieved his undergraduate degree in economics. Thereafter, he commenced a training contract at an accountancy practice in Peterborough, achieving Chartered Accountant status in late 2018.
After switching into a career in the family business in April 2019, Nick spent a significant portion of his induction around Reynolds' depot network, before settling in his current role at Reynolds' sister-company, Solstice, in Wimbledon. There, Nick assists in completing projects to realise the potential Solstice possesses.