About us
In 1945, William Reynolds set up a fruit and veg stall at the Ridley Road Market in Hackney, London. William's ambition was to supply his customers with the very best fresh produce, an ambition that is lived today through William's grandson, Tony, and his great-grandsons Tom and Nick.
Tony joined the family business in 1988 and, following their growing success in supplying fruit and veg to restaurants in London, he transformed Reynolds into a distribution business, prompting a move to Spitalfields Market in 1989.
Today, Tony Reynolds oversees the growth of the business supported by a dynamic management team, who ensure that everyone at Reynolds works with passion and integrity, and that we all deliver the quality of service and care that our customers expect.

The success of Reynolds is built on a foundation of strong family values, and Sarah Reynolds, Tony's wife, is deeply committed to making sure that the business supports good causes and helps the less fortunate.
Reynolds' fourth generation, Tom and Nick, are both actively involved in the day-to-day operation of Reynolds, ensuring the continued success of their family run business.
1945
William Reynolds sets up his fruit and vegetable stall at Ridley Road Market, Hackney.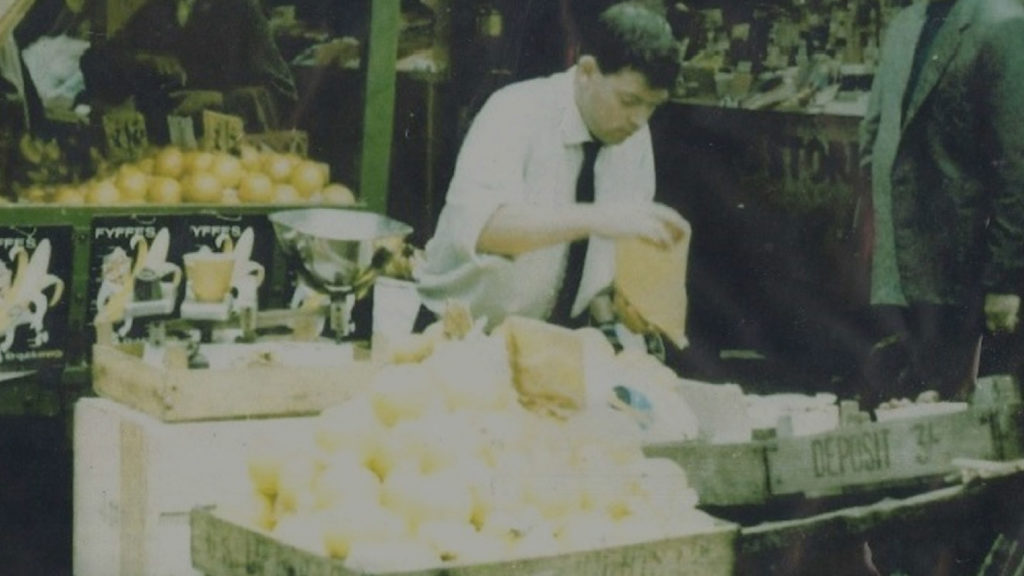 1988
Reynolds starts supplying fruit and veg to restaurants in London and the Home Counties.
1989
William, his son and grandson open a bigger fruit and veg business at the Old Spitalfields Market in Whitechapel.
1991
The Reynolds' fruit and veg company moves to Spitalfields Market in Leyton.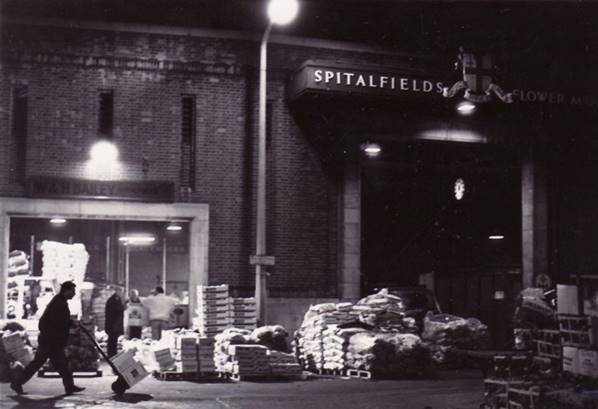 2001
Reynolds opens its first regional depot in Manchester.
2002
Reynolds opens its second regional depot in Bristol.
2003
Reynolds opens depots in the Midlands and in Scotland, allowing the company to offer next-day deliveries across the UK.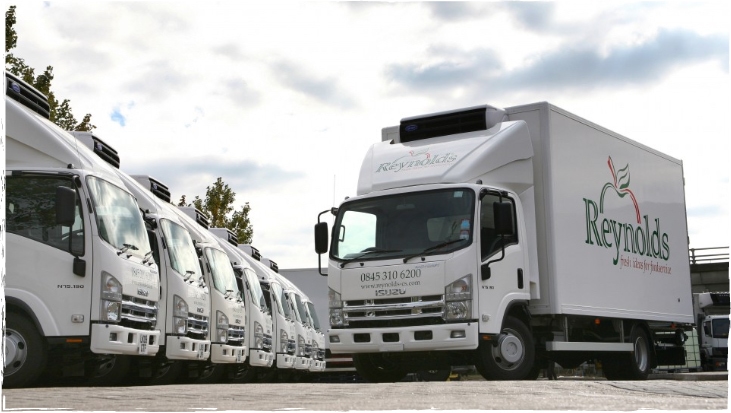 2005
Reynolds opens a 140,000 sq ft temperature controlled national distribution facility in Waltham Cross, Hertfordshire.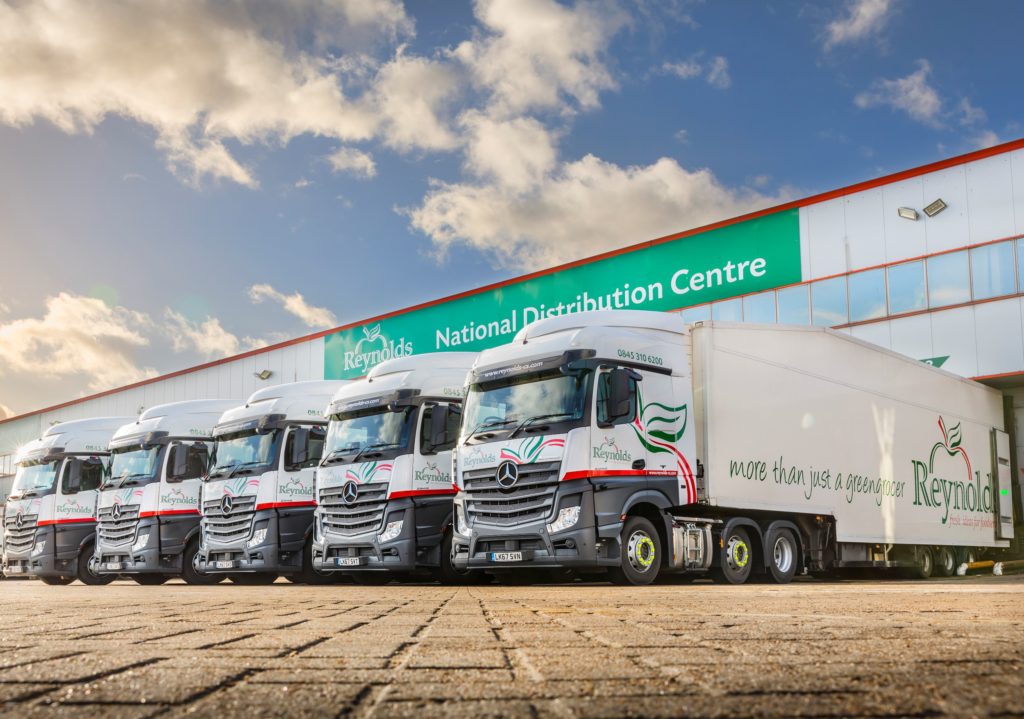 2009
Reynolds launches an extensive dairy and cheese range in response to customer demand.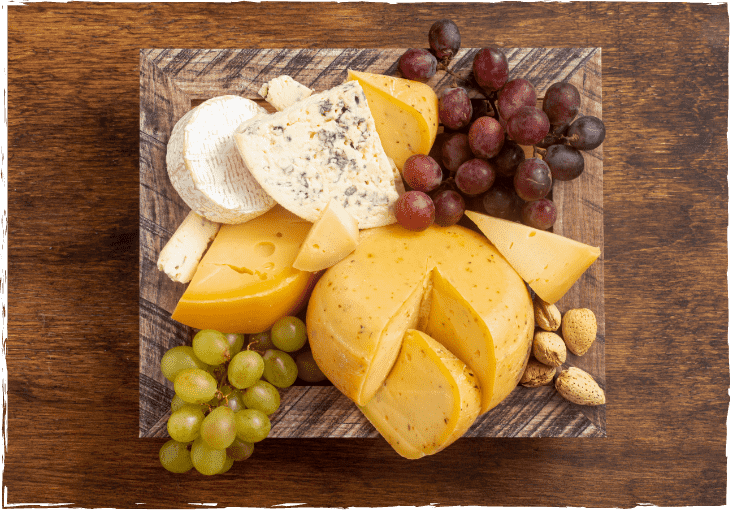 2010
Reynolds optimises its supply chain through investment in staff and a new IT operating system, providing a solid platform for future growth.
2010
Reynolds opens a new, state-of-the-art development kitchen, to assist customers in designing and delivering innovative menu solutions and bespoke food offers.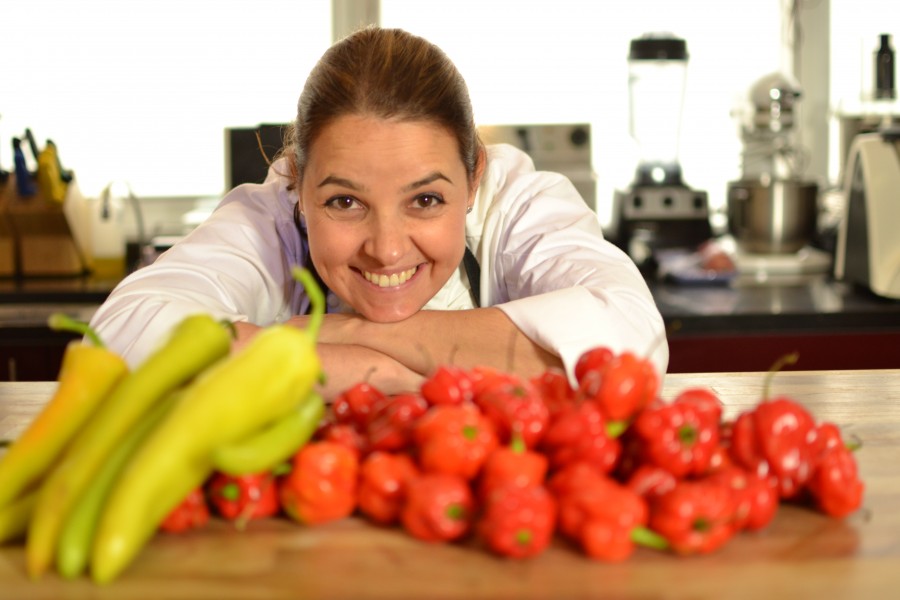 2011
Tony Reynolds, Managing Director, is named Business Person of the Year at the Hertfordshire Business Awards.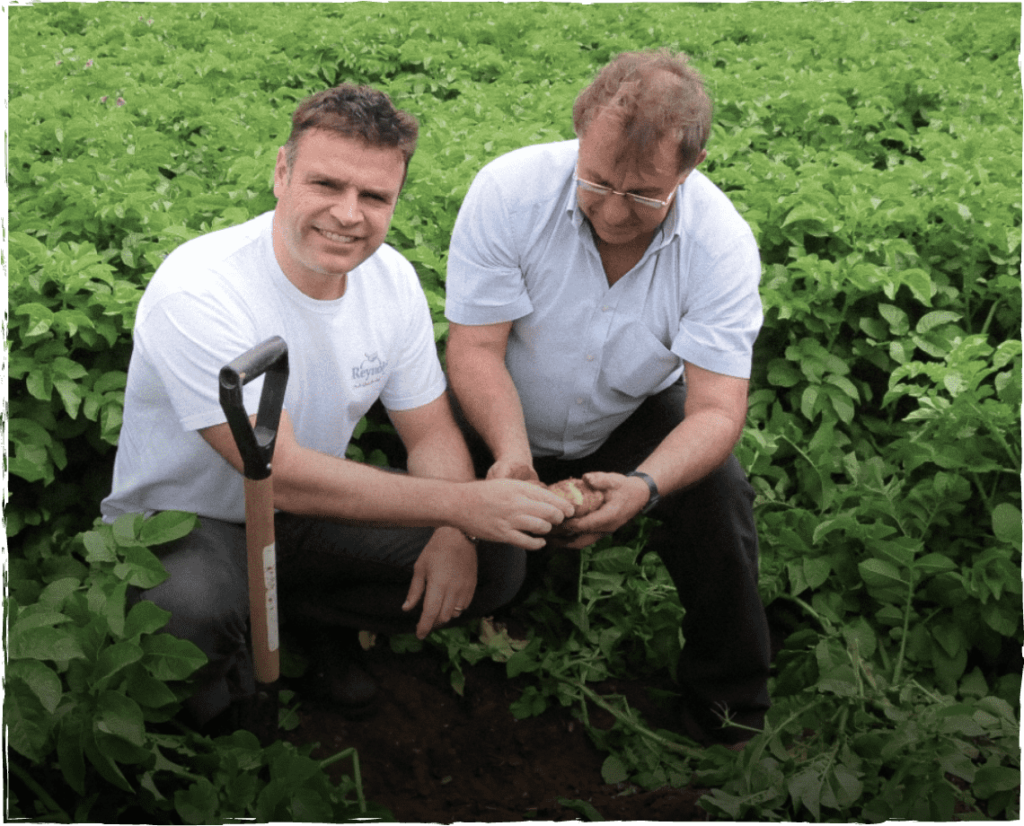 2012
Reynolds increases its range of Red Tractor Farm Assured fresh fruit, vegetables, salads and dairy products to over 100 items.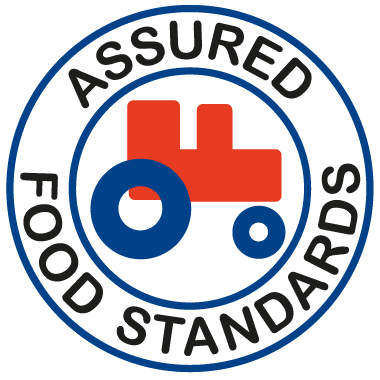 2014
Tom Reynolds, William's great-grandson and the fourth generation of the family to work at Reynolds, joins the team at Waltham Cross.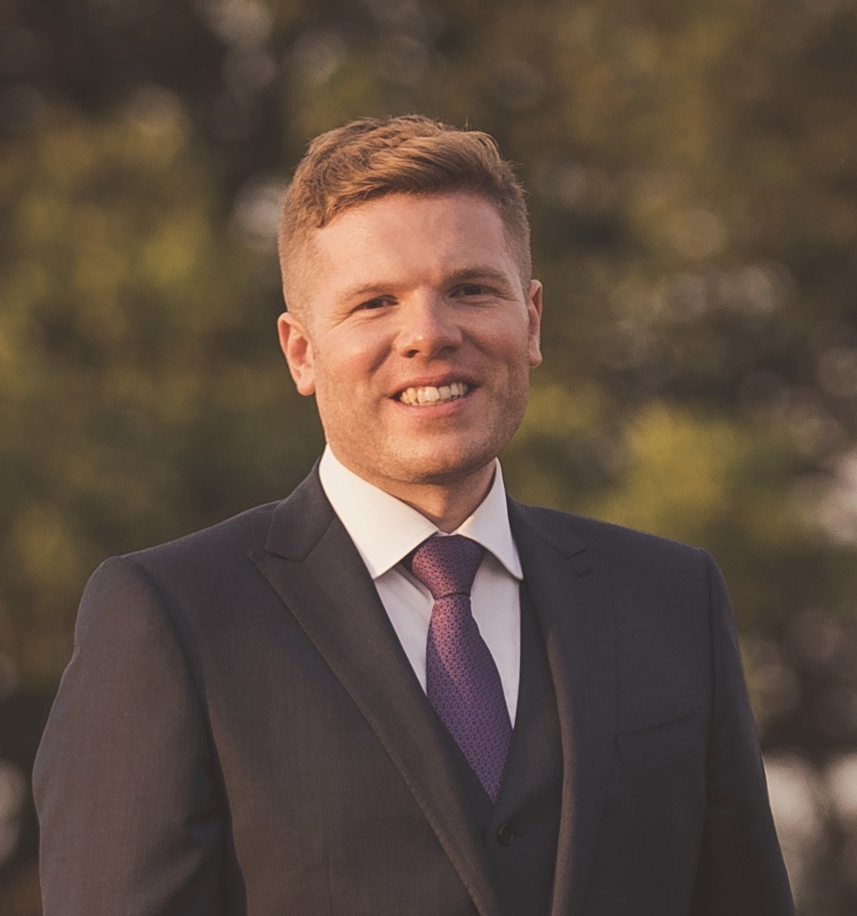 2014
Reynolds expands its distribution capability in response to demand, with a 70% increase in capacity at Waltham Cross.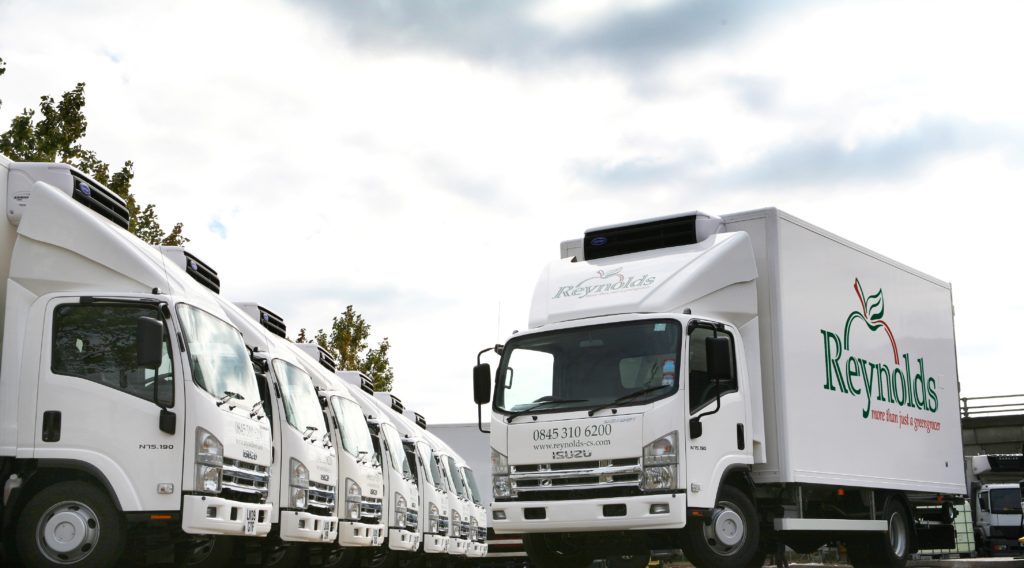 2014
Reynolds opens its fifth regional depot in Leeds.
2015
Reynolds opens its sixth regional depot in Bury St Edmunds.
2015
Reynolds opens its seventh regional depot in Gillingham.
2015
REDEMA, the Reynolds purpose-built, handheld driver companion device, is launched.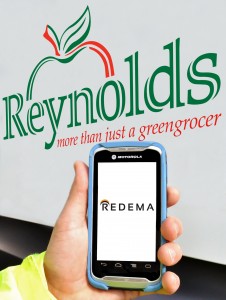 2016
Carnivore is launched, our specialist butchery division.

2017
Shoal is launched, our specialist fishmonger business. This development, along with Carnivore, is a major step towards Reynolds becoming the go-to chilled food solution for the UK foodservice industry.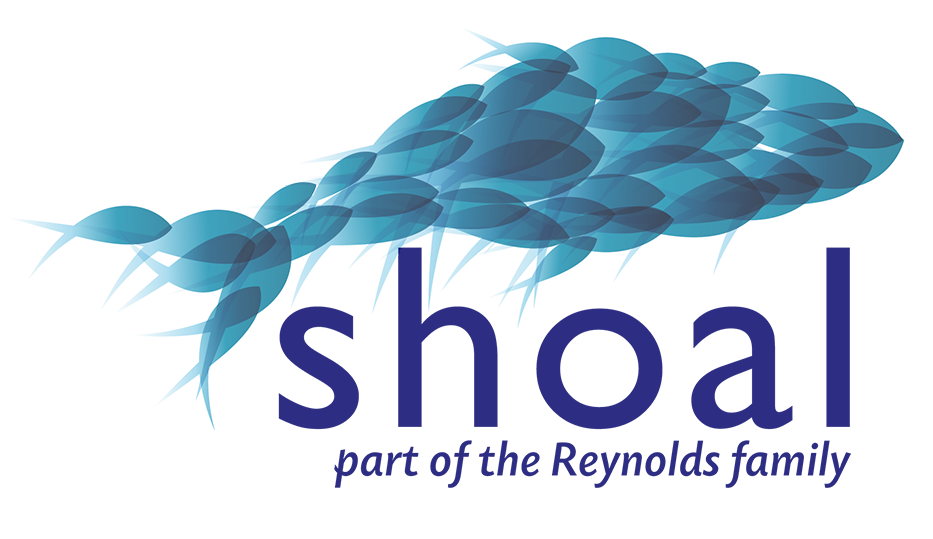 2017
Reynolds opens its eighth regional depot in Eastleigh.
2018
Reynolds acquires Solstice, a high-end national greengrocer based in Wimbledon.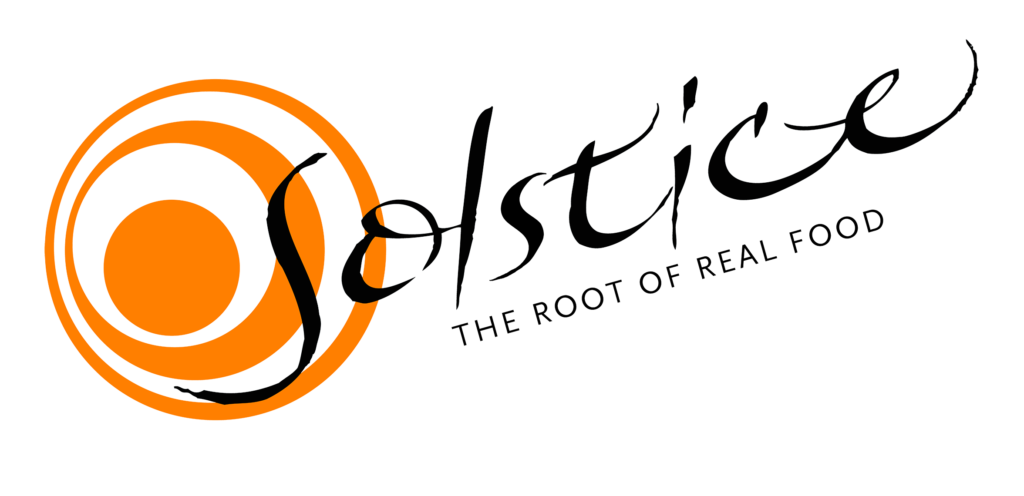 2018
Reynolds opens its ninth regional depot in Newbury.
2019
Nick Reynolds, Tony's youngest son, joins the family business.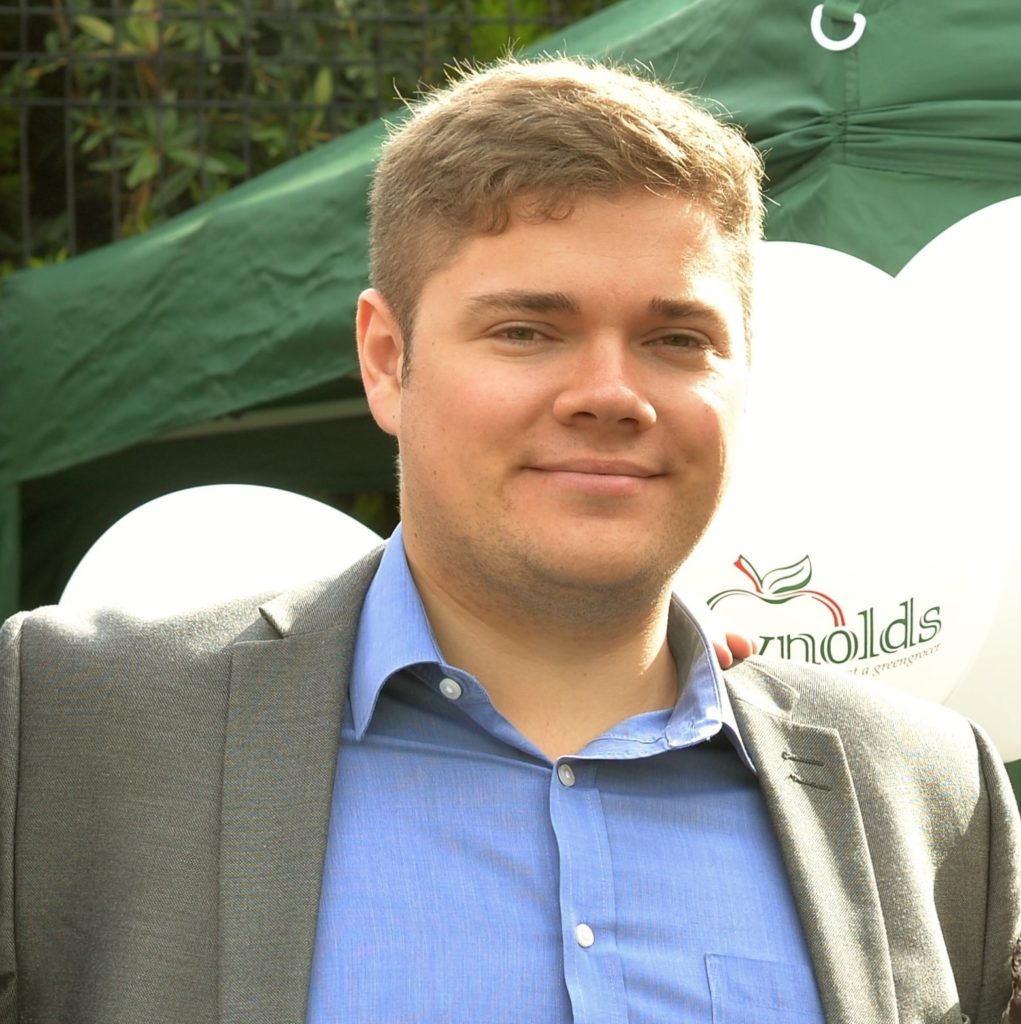 2019
A record year for Reynolds with a total group turnover exceeding £200,000,000
2020
Reynolds Launches its industry leading customer portal called REY-HUB, allowing customers to track their deliveries, orders and service levels.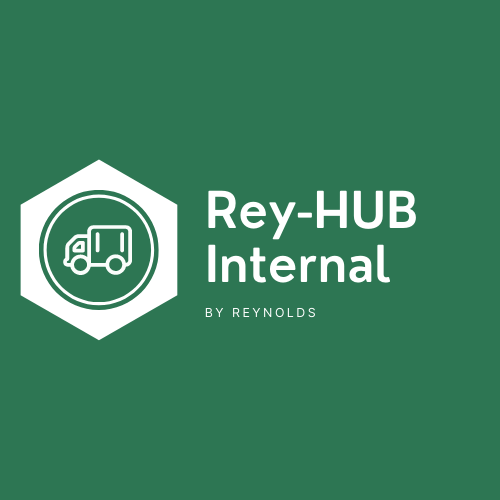 2021
Our employee intranet site, `Made in Reynolds' is launched, bringing together the community of Reynolds Group employees.

2021
Reynolds partners with Davin Foods, bolstering our capabilities in prepared fruit and vegetables. This marked the start of what would become Foodtown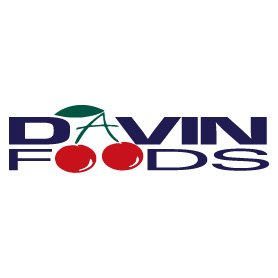 2021
Reynolds invests in Zero Carbon Farms, Clapham-based producer of micro herbs and baby-leaf salad.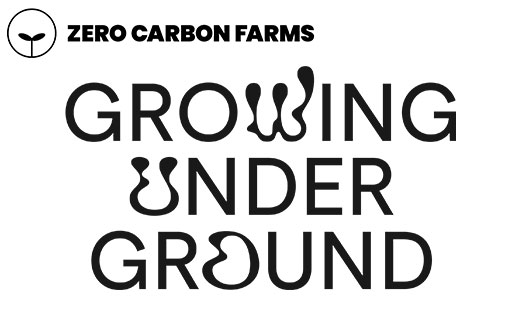 2022
Reynolds puts its first 100% electric vehicle on the road.