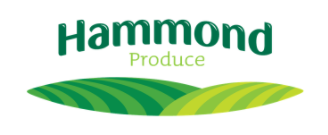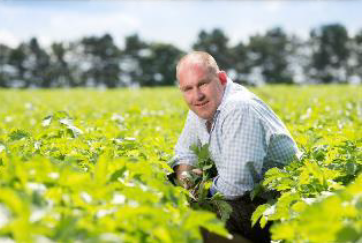 Hammond Produce have been an industry leading grower and packer since 1999
Hammond produce farms over 3,500 acres across 3 counties and produces over 50,000 tonnes of fresh vegetables each year.
They clean, grade, prepare, pack and send their carrots which ensures that when they arrive here with us at Reynolds, they are sure to be the highest of quality. Hammond Produce continue to be our pick for the most reliable UK carrot grower with exceptional quality to boot!

Sustainability
Hammond Produce follow a strict LEAF Mar­que Standard which ensures us and our customers that their produce has been grown with sustainability and environmental care as a top priority. In the standards own words, a farm business successfully following the LEAF Marque standard will:
"Demonstrate site-specific and continuous improvement across the whole farm including: Organisation and Planning, Soil Management and Fertility, Crop Health and Protection, Pollution Control and By-Product Management, Animal Husbandry, Energy Efficiency, Water Management, Landscape and Nature Conservation and Community Engagement."