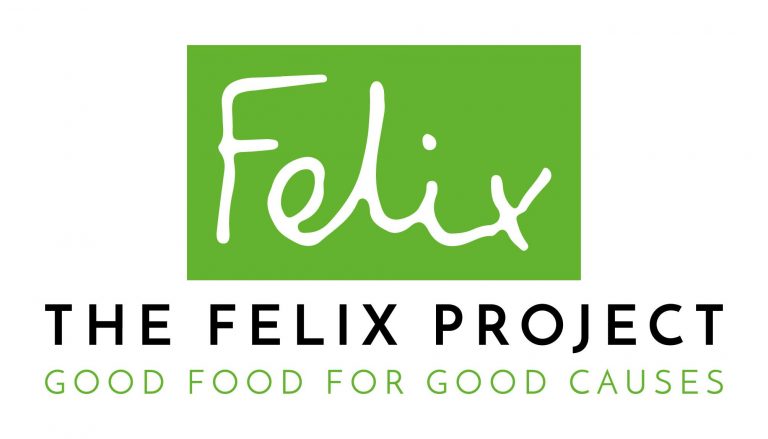 More than eight million people in the UK struggle to afford to eat every day, while the UK food industry generates 100,000 tonnes of edible food waste each year. The Felix Project, a London based Food Waste Food Poverty charity, is bridging this gap by collecting surplus food from over 170 suppliers and delivering it to charities that feed vulnerable people and to primary schools to distribute it to children and their families.
Reynolds is extremely proud to support The Felix Project by donating on average 24 crates of produce each week, which is enough food to produce 850 meals a week or 41,000 meals a year.
In 2019, The Felix Project will deliver 2,000 tonnes of food to more than 310 London frontline charities and primary schools, which is enough food to make almost six million meals. They estimate that they are now saving around £9m worth of food each year and reaching over 90,000 people each week.
A few examples of the charities that The Felix Project support include:
Enfield Children and Young Persons Services – provide advice and support to voluntary and community organisations working with children and young people aged 0-25 years.
Barnet Community Projects – distributes food parcels to those going through financial hardship via The Rainbow Centre, as well as running a lunch club during school holidays.
Only Connect – a creative criminal justice charity working in prisons and in the community to cut crime and build potential.
Sufra NW London – a community food bank and kitchen based in Brent, supporting local families suffering food insecurity.
Rumi Mosque (works with Time to Help UK) – provide relief and assistance to people who are the victims of disaster, poverty, hunger and need financial or personal help.
Haringey Play Association – supports children and young people's right to access quality play, recreation and leisure opportunities.
In addition to providing donations to schools and charities, The Felix Project's reputation is enabling them to have an increasing voice in raising awareness and developing solutions to deal with the injustice of food poverty. They provide talks on food waste to schools, educating children about its impact on the environment, as well as being part of the End Hunger UK" consortium, which lobbies government and raises public awareness of the topic of food poverty.
More information on Reynolds' charitable initiatives is available here, and to find out more about The Felix Project or to get involved, head to https://thefelixproject.org/.