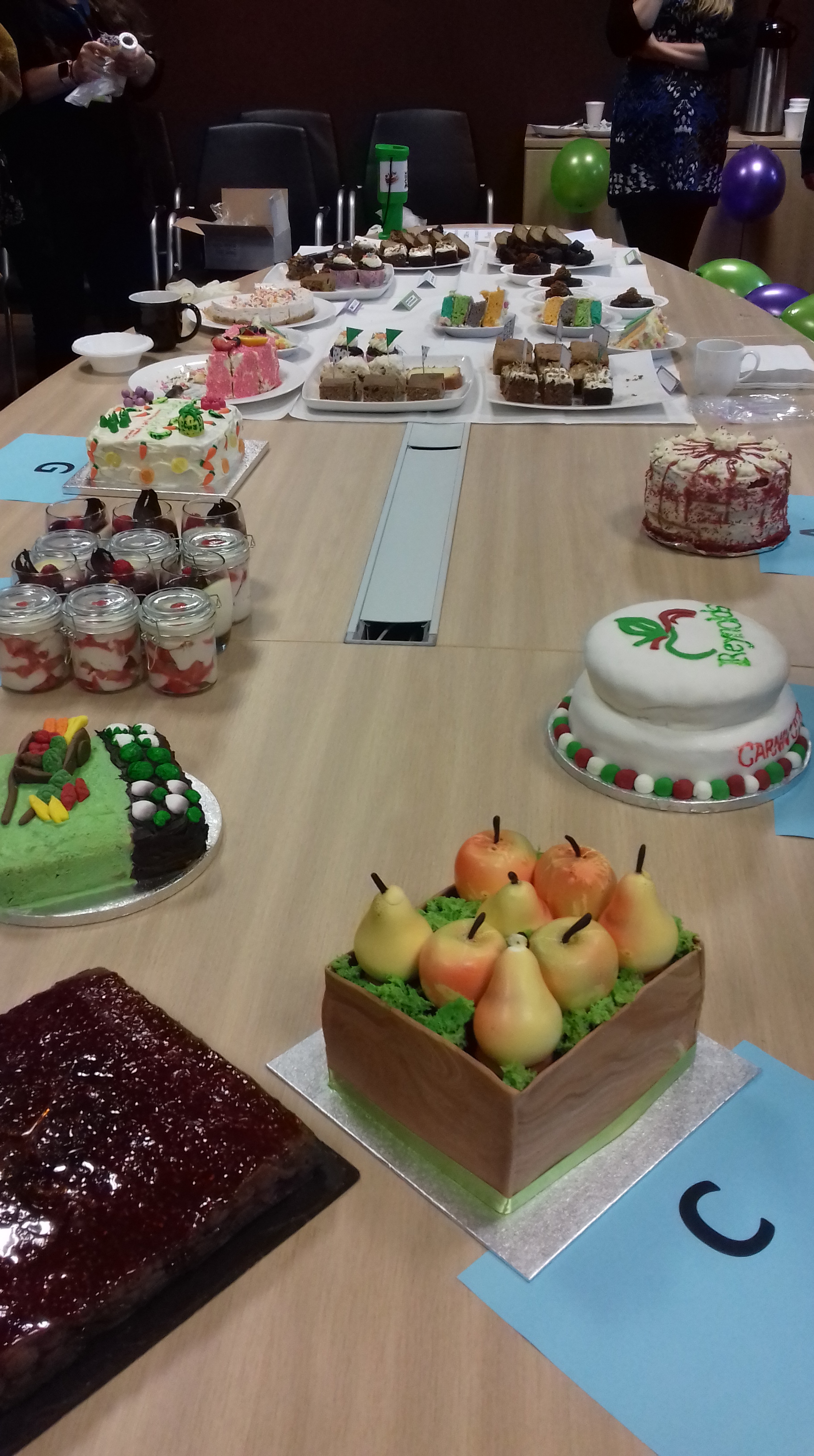 Reynolds is delighted to have been involved in Macmillan's World's Biggest Coffee Morning on Friday 28th September. Staff members from the office, warehouse, distribution and depot teams all got together to support the cause and help raise vital money for people living with cancer. In total, the Reynolds' team managed to raise an incredible £1,500.
Staff members were encouraged to donate cakes and take part in a range of fundraising activities throughout the day, including a bake off, a cupcake decorating competition and a silent auction. There were a number of delicious cakes brought in and some amazing entries in the bake off competition – congratulations to Aldona from our operations team for making the winning cake!!
Reynolds extends a huge thank you to everyone who contributed and got involved on the day, we look forward to doing it all again next year!
To support Macmillan, you can donate at:https://www.macmillan.org.uk/donate
If you need support, please visit Macmillan's website www.macmillan.org.uk or call Macmillan's Support Line for free on 0808 808 00 00, Monday – Friday 9am – 8pm