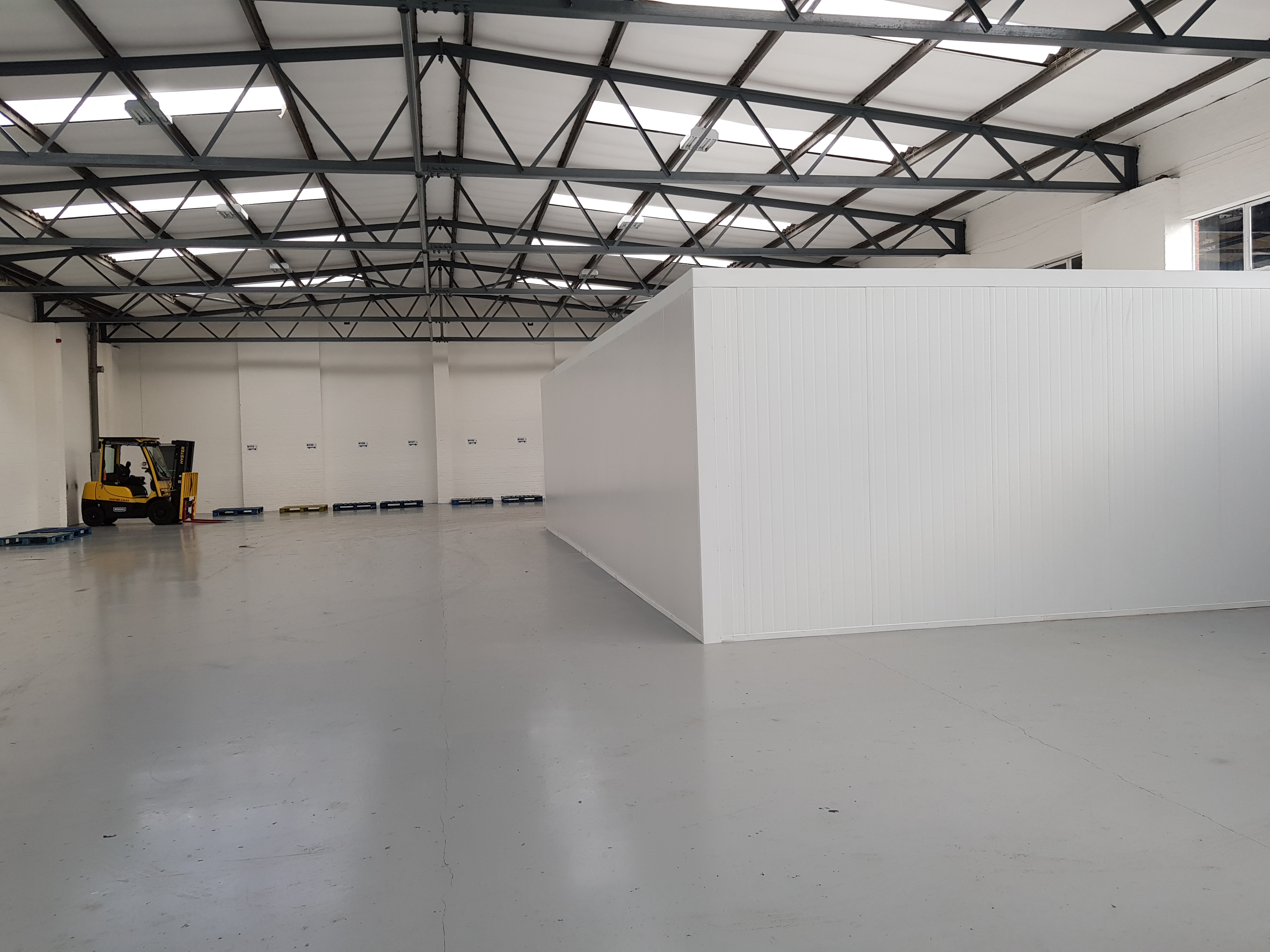 On the 27th November 2018, Reynolds' opened its ninth satellite depot in Newbury. The depot is ideally located near the A34 and the A4 and adds to our existing network of depots based in Bardon, Bristol, Bury St. Edmunds, Eastleigh, Gillingham, Grangemouth, Leeds and Stockport.
This new opening reflects Reynolds' growth over the last year and will allow us to more efficiently service our customers in Cirencester, Oxford, Ascot, Basingstoke, Reading and Newbury, who were previously delivered to from our National Distribution Centre in Hertfordshire.
The depot itself is 9,500 square feet and will operate 10 routes of both 7.5 tonne and class 2 vehicles, however it has the potential to run up to 20 routes in total.
We have already started delivering to several customers out of Newbury, but anticipate all 10 routes to be operating fully by March 2019.