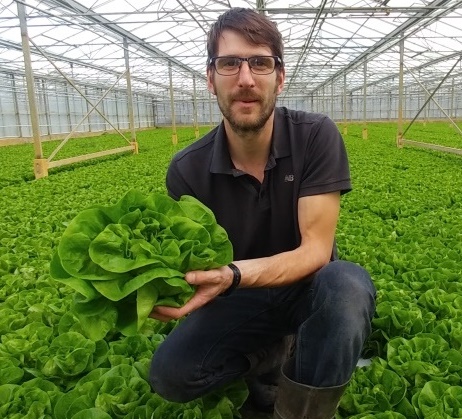 History
Snaith Salad Growers is an independent grower co-operative and one of the leading glasshouse producers of whole head leafy salads in the UK. The company was formed in 1983 following the closure of the former Land Settlement Association and is located in West Bank, Carlton in the East Riding of Yorkshire. The organisation's roots are firmly based in the East Riding, although it now consists of 14 member growers who are spread across England.
Growing facilities
Snaith Salad Growers central packhouse, based at West Bank, is a Grade A BRC certified site, with cooling and cold storage facilities for large volumes of fresh produce. All growers, as a minimum requirement, are Red Tractor certified.
Growers are mostly second generation family businesses, providing a wealth of experience in producing consistent, top quality produce. They produce a wide range of whole head salad crops from 50 acres of modern glasshouses and 60 acres of outdoor land, meaning they have the capacity to produce crop all year round. Mathew Brankley, a second generation leafy salad grower, manages 10 acres of glasshouses in East Yorkshire and is proud to supply butterhead lettuce to Reynolds.
The company has a fleet of four refrigerated vehicles which service their growers and customers, creating excellent chill chain haulage links that allow them to distribute their products in top condition.