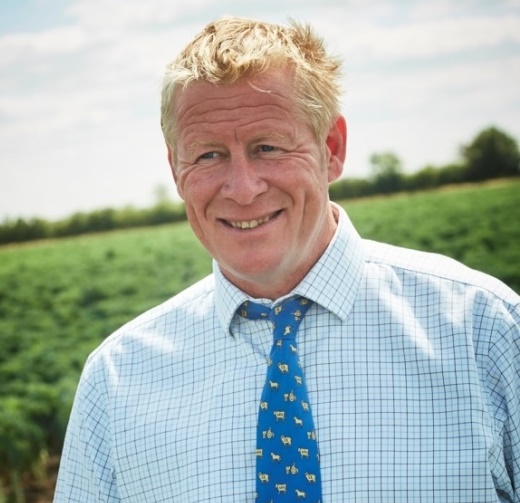 History
Brothers John and William Emmett started farming together in the 1970's, before expanding to grow vegetables and salads for the wholesale markets supplying London and eventually having their own wholesale market stand.
Colin Bailey joined the business in 1999 as Managing Director and, encouraged by the Emmett family, he bought half the business in 2002 and the remainder in 2007. Although the Emmett brothers sold the business, the company still retains its family values and has a strong focus on building, training and retaining a great team of people who are passionate about what they do.
A growing business
In 2002, the decision was made to move to Lincolnshire and a bespoke factory was built at Fosdyke, which remains the centre of operations. The business grows everything it sells and since 2000, it has more than doubled in size.
In the UK, Emmett farms across South Lincolnshire and into North Cambridgeshire, with the Fosdyke factory operating a rolling system of production, cleaning and maintenance 24/7.
In addition, Emmett also farms in Spain and Italy, giving them the ability to supply their products all year-round depending on the best soil types and climates.
Specialised farming practices
Today, Emmett is a vertically integrated farming, packaging and marketing business supplying specialised vegetable products, focusing mostly on spinach, leeks and kale.
Using their own equipment, Emmett try to farm as small an area as possible so that they can focus on the quality. In total, they farm over 1,500 hectares of crops a year and are expecting to see a higher output from this in the future.
The board have a history of experience in the industry, meaning they are able to make necessary decisions quickly and plan each element of their supply chain in detail.