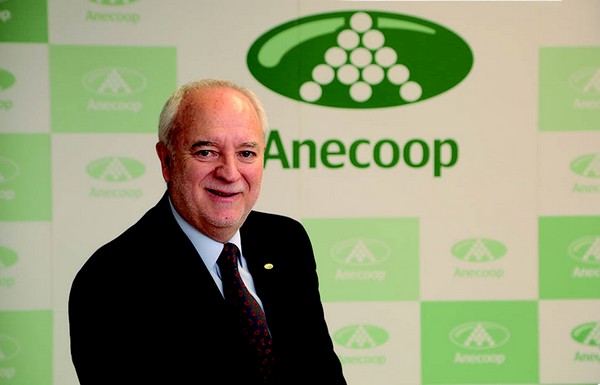 Anecoop began in 1975 as a group of Spanish specialist citrus farmers who came together to cooperate and grow as a group.
Anecoop UK was launched in the Summer of 2021 as an extension of their network that already spans across many European countries.
Anecoop strive to deliver consistent, high quality produce across multiple citrus and melon categories which is why we have partnered with them to supply our customers with delicious citrus produce. We believe that the consistent quality seen in the Anecoop produce that we receive makes them the perfect choice for our customers.
Traceability
Anecoop have total traceability of every stage of their product cycle. From cultivation to distribution, Anecoop use their traceability labelling to be able to identify exactly where each box of produce was grown and where it is going.
Food Quality, Food Safety & Sustainability
Another reason that Reynolds chooses to use Anecoop is their incredible attention to ensuring their produce is healthy and environmentally friendly. Anecoop abide by a zero residue policy which means no pesticide residue whatsoever on any of their produce.