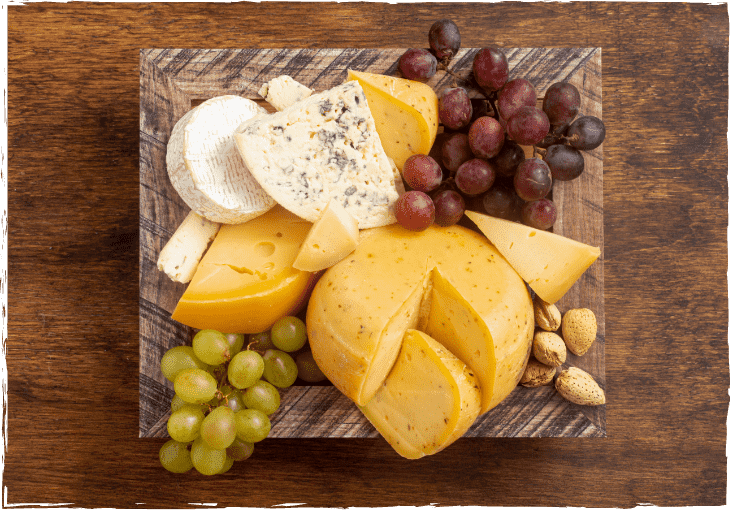 Reynolds is a specialist cheese supplier, able to provide an extensive range from the cheese capitals of the world, including varying pack sizes and weights, upon request.
If you're looking for British cheeses with provenance, we can source most farmhouse and specialist varieties to grace your menu, including some fantastic territorial cheeses. We also have a great selection of continental specialities, particularly from France and Italy.
And if you want something more bespoke, speak with your sales contact. We can source any continental cheese direct from around the world through our many specialist cheese contacts.