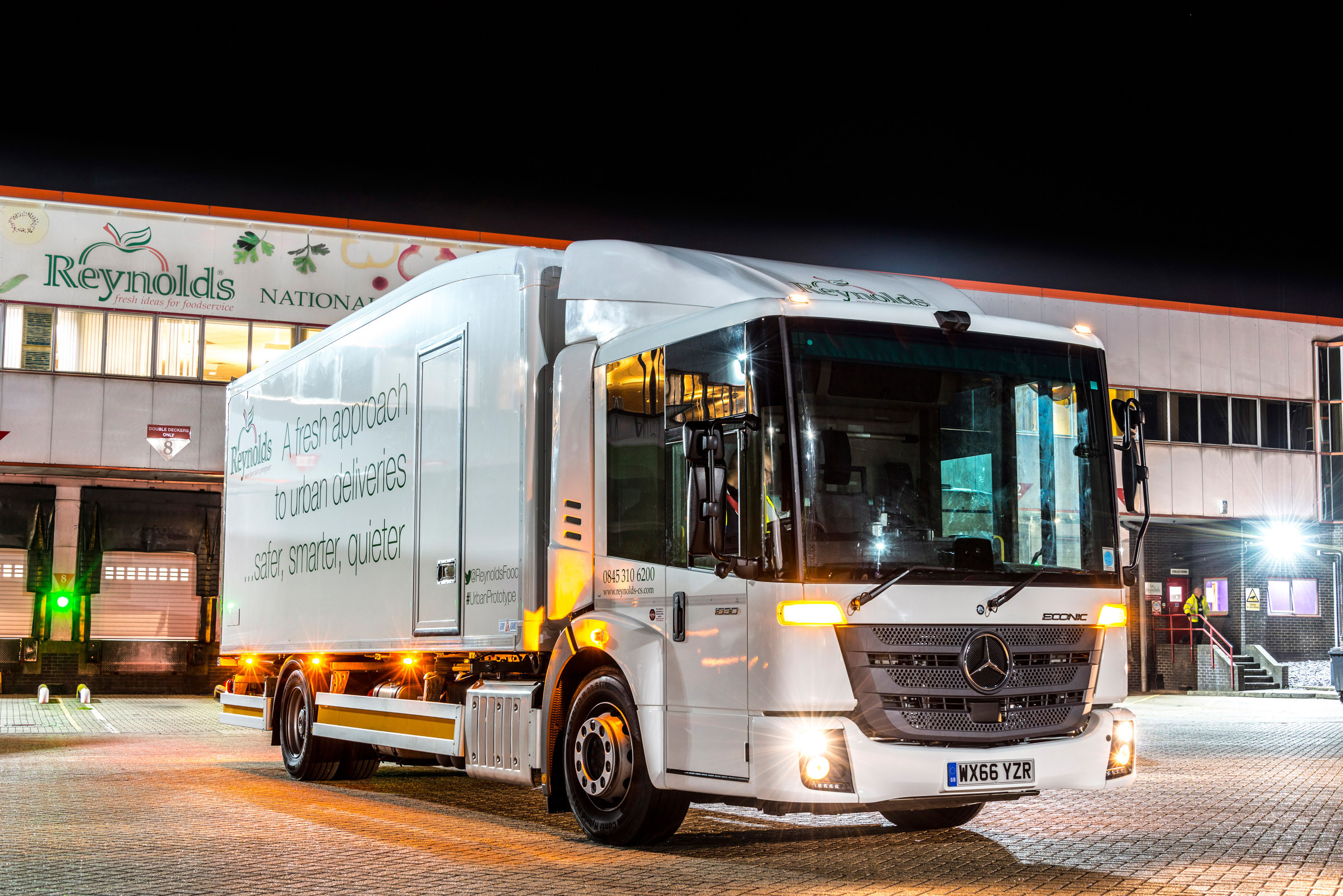 Reynolds has been shortlisted in two categories in Brake's Fleet Safety Awards 2017; the Safe Vehicles Award, and Company Driver Safety Award.
Reynolds has made the finals in recognition of its latest vehicle development, the Urban Prototype, which has been specifically designed to operate in city centre locations. The vehicle utilises a combination of the latest vehicle technology to ensure deliveries are carried out in the quietest and safest manner.
Tony Reynolds said of the news: "I am delighted that we have been shortlisted in these prestigious awards. It's great recognition for the team who have spent so much time developing our Urban prototype and I can't wait to find out whether we get to lift a trophy!"
Tony continued: "The aim of this project has always been to reinforce our commitment to compliance and road safety, whilst demonstrating innovation in our field of expertise. I think that we have already done that, but an award would be the icing on the cake!"
The awards ceremony takes place at The Hilton Birmingham Metropole on Thursday 28th September, 2017.