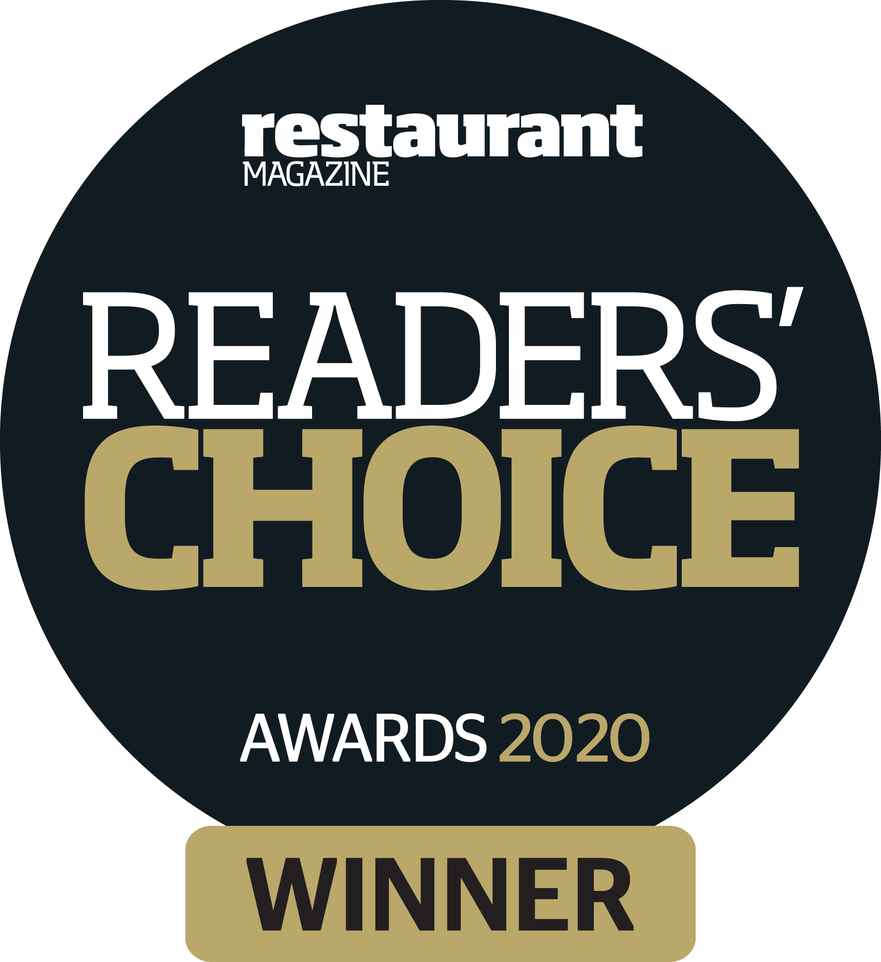 Best Fruit and Veg Supplier
Reynolds has once again been named the UK's best fruit and veg supplier by the readers of Restaurant magazine. This marks the 6th time in a row that the company have been awarded this honour.
The 2020 Reader's Choice Awards
The Reader's Choice award from Restaurant magazine is voted for by a wide variety of professional chefs across many sectors of restaurant dining throughout the UK. The winning suppliers, brands, wholesalers and manufacturers are awarded on their outstanding service and ability to go above and beyond the competition.
Our Managing Director, Tony Reynolds, had this to say, "I think that to be consistently awarded this honour is perfect validation of our own commitment to always provide the absolute best service to each and every one of our customers. I would like to once again express my gratitude to all the chefs who took the time to vote for us, I hope we can continue to meet and surpass your expectations going forward. All of us here at Reynolds are delighted to receive this award for an incredible sixth year in a row."
To find out the full results of the awards pick up a copy of January's Restaurant magazine. Restaurant magazine is the leading publication dedicated to the UK's restaurant trade. If you are a chef , manager, buyer or owner, Restaurant magazine is the best place to get all the latest monthly news from food-led pubs to fine dining all across the country.