Harvest is our bi-annual report into the key issues affecting the fresh produce and dairy industries.
This publication provides an insight into the key product sectors in which we operate. Sharing our knowledge, we take you right back to the growing process in order to discuss issues that are affecting the supply of fresh produce and dairy. In contrast to many other foodservice suppliers, we view our customers as our partners and are keen to communicate the realities of our supply chain with complete transparency.
Reynolds works closely with our suppliers and other experts to produce the content for Harvest, exploring the challenges and opportunities faced by our growers, both at home and abroad, as we
approach the season ahead.

Click on the image or title to read any previous version of Harvest.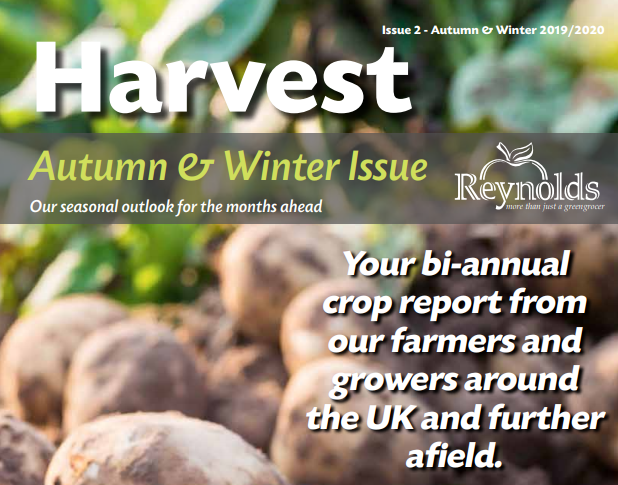 Autumn/Winter
Brexit: A Brief Update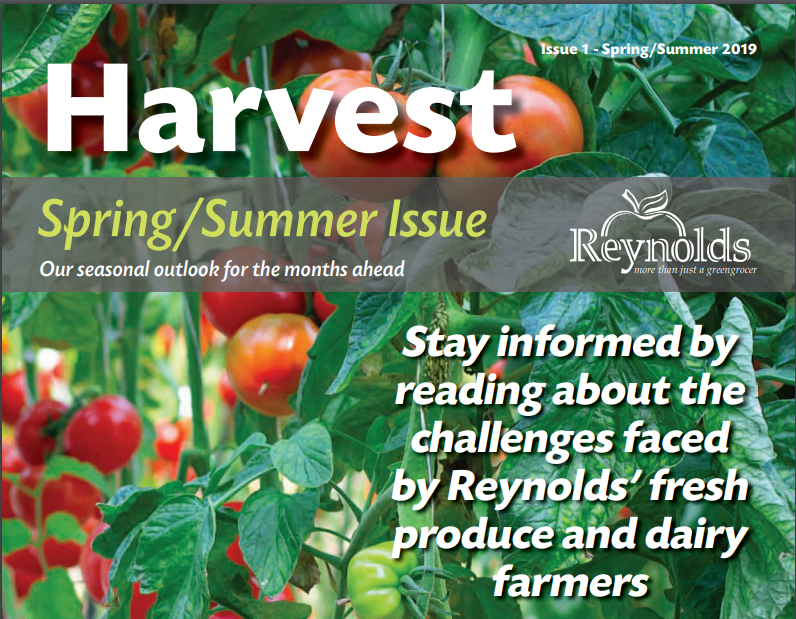 Spring/Summer
Issue Focus: Agricultural Labour